Back to top
News and Announcements
Community Flea Market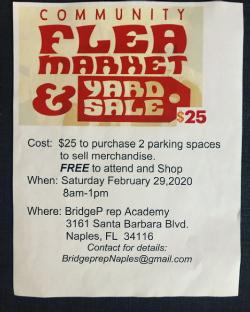 Get your 2 parking spaces for $25 to sell merchandise.
Saturday February 29, 2019

Valentines Store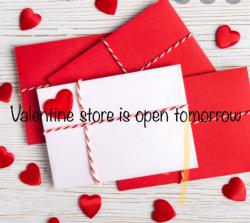 Tomorrow will open our Valentines store!!!!!

Lunch Menu February 2020
Breakfast Menu February
February Calendar

Please see the important dates listed for school events

Current Student Intent Form
Current Student Intent Form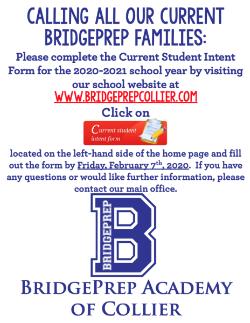 Calling all our current BridgePrep families:
Please complete the Current Student Intent Form for the 2020-2021 school year by visiting our school website at www.bridgeprepcollier.com. Click on the red button on the left-hand side of the home page and fill out the form by Friday, February 7th, 2020. If you have any questions or would like further information, please contact our main office.

We Are Open Tomorrow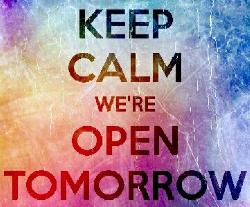 We are cleared and will resume with our regular school day schedule tomorrow, December 20th, 2019.

Work Still In Progress at BPA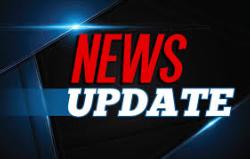 Work is still being done at the campus. We will advise you of the school closure status today by 4pm.

Pictures With Santa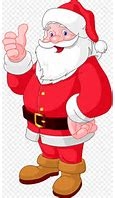 Why not get yourself a cute memory of your child's BridgePrep Days with a picture with Santa during this holiday season?